B2B marketing is a metrics driven affair these days, with continual improvement the name of the game.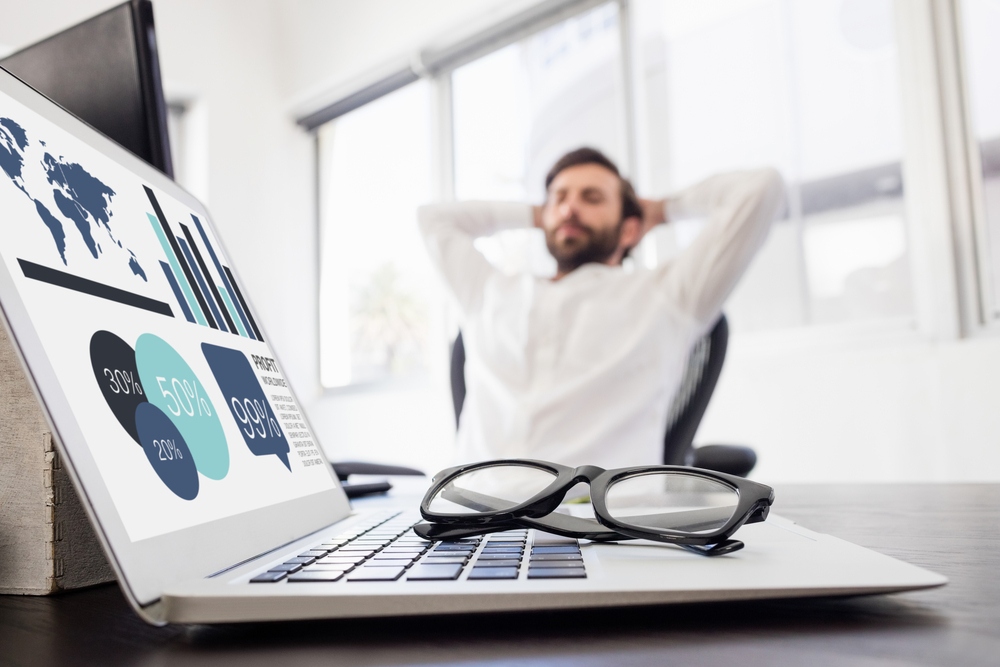 The ability to measure anything and everything is available and immediate – across a wide variety of channels and platforms. Gone are the days of the mysterious creative art of marketing (sadly in some eyes!) Today's marketers need to be accountable and ready to demonstrate value to the business.

The sheer volume of data can make it hard to know what to focus on – and to show improvement. Moreover, there are still many B2B marketers who are tasked and measured on 'getting stuff out the door' i.e. events (and more events!), emails, blogs and social media – with little time to focus on specific targeting and what could be done better.

So how should B2B marketers measure their own effectiveness?
Set the right goals
It all starts with setting the right SMART (Specific, Measurable, Achievable, Realistic, Time-based) goals. You can read our blog on the importance of setting SMART goals for some useful insights. Without the right goals in place, aligned with the needs of the business, measurement could be at best pointless and at worst misleading.
Do more of what works
With the wide range of reporting tools available to show you how your campaigns are performing it's easy to see which programmes and even individual content pieces are delivering the greatest response. But when you can track your campaigns, say from a single tweet through to a piece of closed business (as we can, using Hubspot) – it's possible to measure true campaign effectiveness – and do more of the right stuff.
Don't drown in the detail
The temptation is to focus on the immediately tangible – the 'likes' and 'shares' from social media, the open rates from emails and the traffic to your website. Don't get me wrong – these are useful indicators and play a part in showing overall engagement, but they can be misleading – and give you a 'false positive' result. After all – you know nothing about the quality or relevance of these clickers and sharers.
Be 'sales minded'
The goal of most marketing and advertising is to move prospects along the 'funnel' from unknown to known contacts and from there to qualified leads, opportunities and to closed business. Ultimately it is to generate revenue. Measuring progress along that funnel is critical to keeping marketing and sales aligned and staying focused on goals. And showing marketing contribution to deals in the pipeline and closed business is one metric we should all track.
Don't be afraid to let go
Budgets and resources are finite and the true value of measurement could be, in fact, to tell you what's not working. Behavior changes and channels or programmes that have traditionally delivered great results may diminish over time. Use measurement and testing to optimise subject lines, calls to action etc. but be prepared to let things go that are no longer working for you.

Measurement is a key part of understanding the effectiveness of B2B marketing – and we need to get better at it!
Use the tools at your disposal – but stay focused on those that are the true measures of effectiveness – those that are aligned to the goals of the business. Measuring and showing improvement on those key metrics can go a long way to demonstrating the true value marketing delivers.
To understand more about the role measurement and metrics play in B2B Inbound marketing, download The Great Big Marketing Checklist.