Marketing is changing. Gone are the days of multiple platforms for each and every aspect of your marketing campaigns; MailChimp for emails, Hootsuite for social and Salesforce for CRM. Now, you can have all this in one place: HubSpot.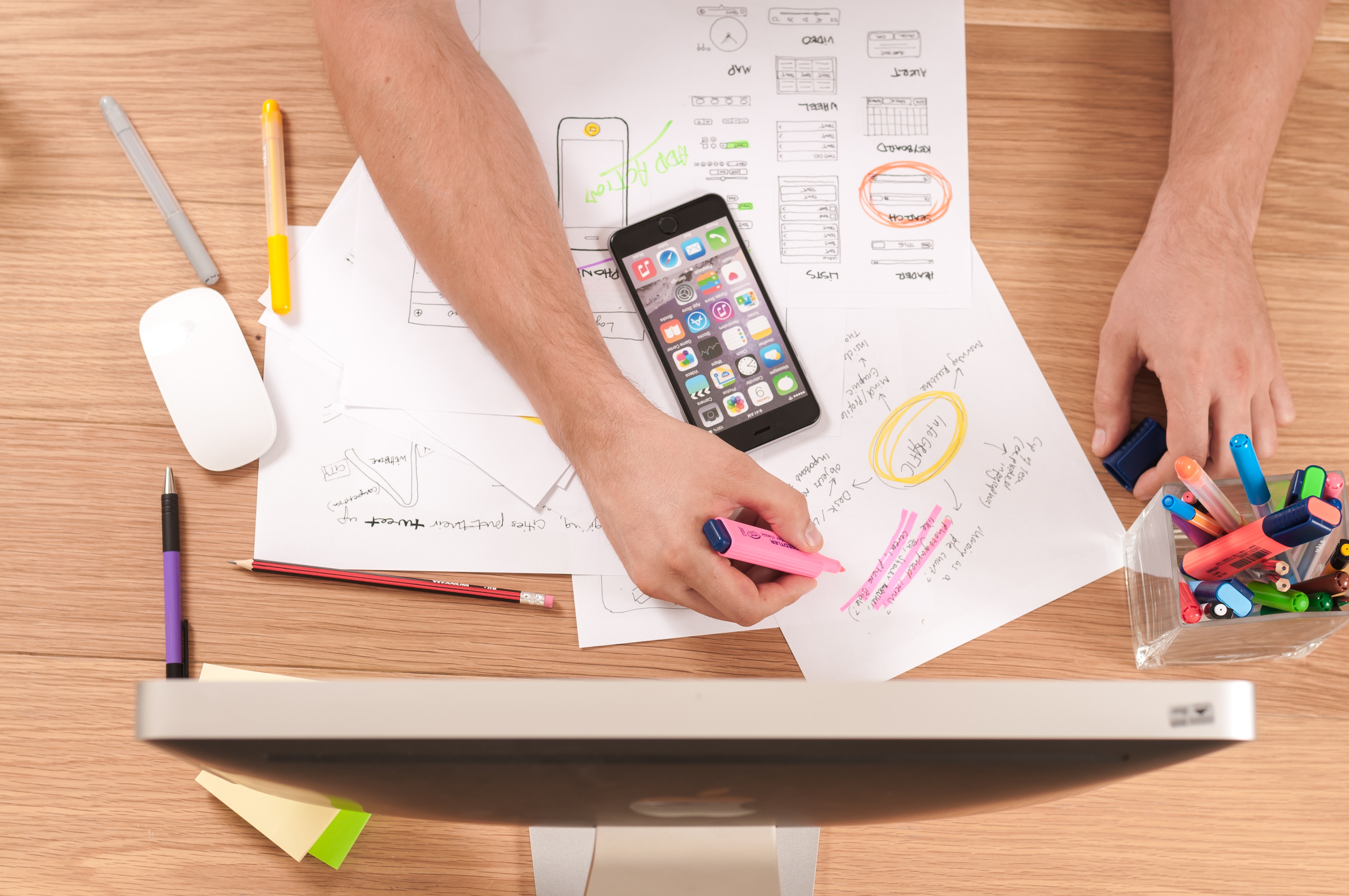 Photo byWilliam IvenonUnsplash
HubSpot describe themselves as: an inbound marketing and sales software that helps companies attract visitors, convert leads and close customers.
And they make all this so incredibly easy for you and your business. Inbound marketing is all about allowing the customer to come to you through your helpful and human content, website and social media rather than the interruptive method of 'old sales'. (great news, this means hopefully no more cold calls!)
I'm new to HubSpot but I'd like to show you how HubSpot can make the perfect companion for your business.
Leads, leads and more (organised) leads
For every business, keeping track of your leads should be one of your top priorities. You can keep all of your contacts and information in one place for all users to find and organise easily (and quickly) into segmented lists. This means less hassle when it comes to picking up leads somebody else may have started. HubSpot simplifies everything allowing you to keep track of everyone within the business – no matter where they are in their journey with you.
Email marketing
Emails fill up 99% of everyone's day, which means grabbing somebody's attention can get a little bit challenging. You don't want to spend 3 hours of each day writing and creating an email that might only get a few opens, and a few unsubscribe comments. HubSpot becomes your designer and marketer all in one. It formats and designs your emails in a clear, simple but attractive way. It links with your lovely, helpful CRM to send to all relevant contacts in a certain list. And it makes you look like a pro in email marketing.
Social Media
Social media is terrifying, I know. Everybody and anybody is talking about it and how much it values your business and if you're not doing social media, your business will fail. HubSpot is your saviour. You can manage all of your accounts in one place, send posts from multiple accounts and sort through retweets, likes and comments. Not only that, there's a layer of intelligence which enables you to see where you're getting the most engagement.
Reports
There is nothing worse than funnelling a lot of time and effort into a project without knowing the full results. HubSpot analyses the data and results from your campaigns, social media and content and produces reports. It simplifies this data, so you can easily see your visits from all avenues and it goes one step further by showing you your impressions from your content. This allows you to find out exactly what is and isn't working for your company.
HubSpot is all about simplifying your business whilst getting the best possible results. It does this so successfully, whilst still making it easy for you to follow and create. It focuses on the curation of helpful, detailed content that allows clients to come to you in a way that's less invasive than previous methods – and this certainly makes the customer 100x happier and in turn, more likely to invest in your business.
Not to blow our own trumpet, but we're a HubSpot partner agency. So please get in touch if you'd like to start your HubSpot Inbound experience (or if we can help you get better results from your HubSpot journey). We're happy to spread the HubSpot happiness!