It's 2019 – whats your new year's resolution? If it's getting content right – you're not alone.

'90% of B2B marketers say the leading attribute of content marketing effectiveness is "audience relevance" (Statista, 2018)'

At the start of a year its an ideal time to review and refresh your content strategy, especially if there's a spotlight shining on marketing performance.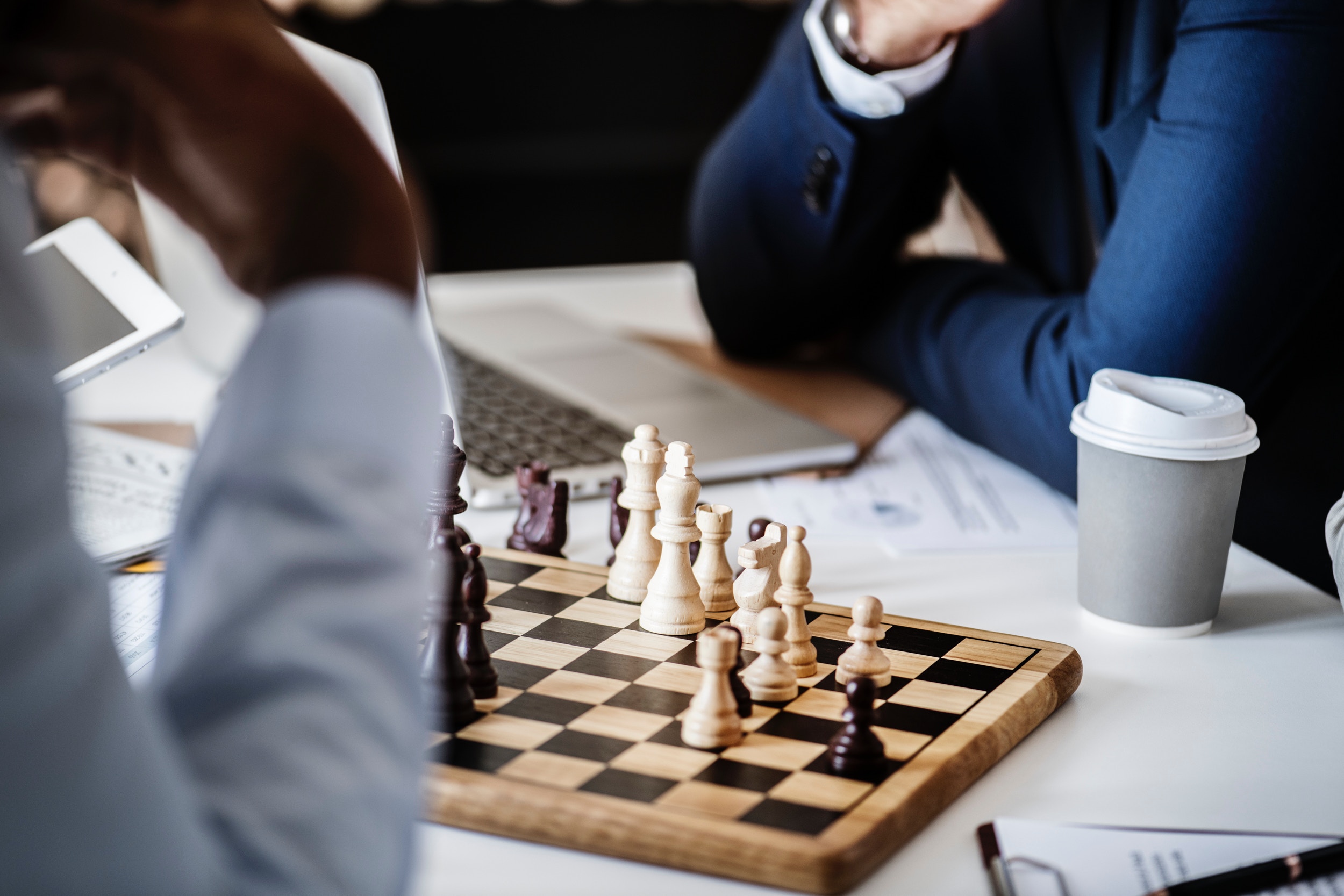 Why do you need a content strategy?
It sounds obvious but your social media, blog programme, ads, emails (sales, marketing and support), chats and longer form content pieces all form part of the image you present to the outside world.
Your content strategy should underpin and guide these elements, creating a strong consistent and positive impression and a well thought through customer journey.
Get it (and other things) right and sales will follow.
Get it wrong and your audience could be confused or unsatisfied and go elsewhere for information.
What are the basic principles of a content strategy?
Your goals
What are your goals for the business this year? To grow? By how much? Where do you see that coming from? If your business strategy is to expand into new markets or with new offerings, you'll need to adjust your content goals accordingly.
Content goals could be:
To establish our expertise in the amongst SMBs the expense management space
To become a leading resource for business leaders in cyber security risk management
Your market opportunity
At the beginning of the year – it's a great time to review how external factors are impacting your business and in particular your customers business. How has technology changed? Any legal deadlines or market dynamics like GDPR or Brexit that have happened or are looming?
If there's an issue that's capturing attention and focus – how can you take advantage? How can you help your customers leverage emerging tech, new channels or changing customer behaviour?
Your brand story and message
Is your brand story strong? How do you set yourself apart from the competition? Whilst your story may not have changed – are you telling it well? If the competition has evolved and the market has developed, you might need to evolve your messaging.
If your message is not clear ask yourself – 'what do you want to be famous for?' and make sure that underpins all your content.
Authenticity is increasingly important in 2019, so trying to be something you're not will catch you out. Be true to yourself and your brand.
Your audience
Getting to grips with the pain areas for your target personas is a critical element to your content strategy. Are they still the same group you were targeting 12 months ago? Even if that's the case
– how have their priorities changed?
What questions are they asking? Your sales team will be able to help you build a clear picture of your target audience.
Do some keyword research – have search patterns changed in the past year? Are new terms emerging that will dominate search volumes?
Content themes
Now determine your content themes for the year. Some may be new and others based on previous years. Review at what has worked not just in terms of likes and clicks but what's generated the most pipeline and business*
Your content themes may depend on your resources available but even if they are infinite, a weekly changing content theme is likely be too much in the B2B world. In our experience, a quarterly theme tends to work best – but may not be right for every business/industry or target audience.
*NB if you don't have a platform that gives you that information, look at the HubSpot inbound platform, which tracks contacts all the way from first contact to closed business.
Channel and campaign approach
Plan to develop messaging and a series of assets supporting your chosen themes. Start by reviewing your existing content – can it be re-purposed or refreshed to breathe new life?
Ideally you should have a high value centralised offer or destination – checklist, a report, guide, webinar etc. You'll need blogs and other short form content to drive traffic using more specific longer tail keywords. Each of these assets should link back to the main destination site, creating strong internal linkage to build credibility with search engines as well as visitors.
Social media strategy
Social is a whole major topic on its own and a core pillar of your content strategy. Ideally, you'll be using social channels to engage new audiences and drive traffic to your content and website. If its not working or there's room for improvement, ask yourself:
- Am I posting in the right places (where my prospects hang out)?
- Am I posting with the right frequency/consistency/at the right times?
- Am I using enough visual/dynamic content?
- Am I engaging in conversations through social or just using it as a broadcast channel?
If the answer to any of these is NO – then worth a rethink of your social media strategy once you have your content strategy nailed.
Anytime is a good time to review your content strategy – but the beginning of the year gives you an extra reason get it right.
Start today, download our B2B Content Strategy template today.