Like me – you may have woken up today with a massive GDPR hangover and an empt(ier) inbox than usual. If nothing else – I'm thankful to a merciful release from those 'privacy policy' emails and BBC bulletins.
So, what happens now?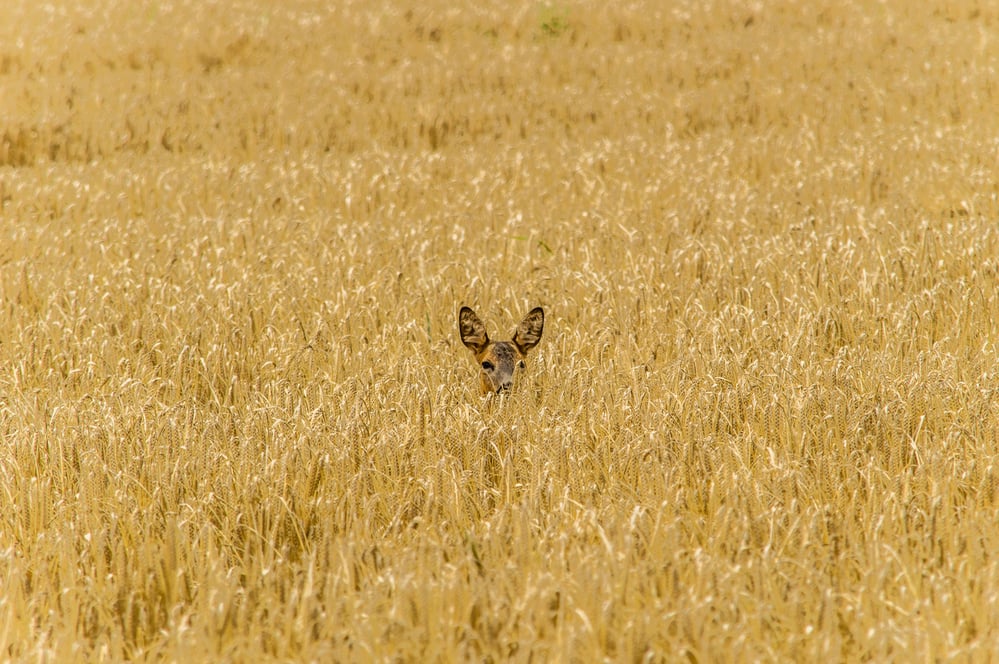 Well for many B2B marketers, our attention has been focused on the 24th May as the deadline day for getting everything in place. The likelihood is that some of the tried and tested marketing and prospecting activities we've come to rely on will be a 'no no' from now on. So, whilst it might be tempting to stop everything and hide under the desk – that's not a realistic option for most of us!
I'm no expert in EU data protection legislation. There are plenty of others out there. And this is not a blog about the steps you need to take to be compliant. As an experienced B2B marketer, these are simply a few top tips for how to survive and flourish in a post GDPR world.
Be legitimate
If you haven't yet taken proper steps to update the way you collect and manage personal data – do it now. There are plenty of resources available to help you. If you're a HubSpot partner like us, a lot of the hard graft is done for you. Other marketing platforms have also put measures in place to facilitate GDPR for their clients, but don't rely on others to do your work – and call in an expert like Cathy Brode of Conformitas Consulting – author of our recent guest blog 'GDPR – communicating with your existing business contacts'
Small is beautiful – so get personal
Chances are you've ended up with fewer contacts in your database, and a smaller list that you can legitimately communicate with through email. If that's the case – it's likely that the ones you are left with are those who genuinely want to hear from you and who value your content. Nurture those contacts carefully – send them relevant and personalised content - and you may find that your response levels don't drop off as much as you expect.
Social selling and prospecting
Social selling is on the rise and has been for a long time. Most of us use social media often in our private and business lives, and it's a great way to engage with new contacts or those that you don't have consent to engage. I'm willing to bet that Microsoft is seeing a huge spike in Sales Navigator licenses as this reality comes to light. Targeted paid promotion through social channels is also likely to take on a new significance.
Telemarketing
Telemarketing or telephone-based demand generation as some prefer to call it has fallen into disfavour with some marketers in recent years – but intelligent telemarketing is coming back to the fore as a tool for B2B prospecting. A vital tool for profiling businesses, identifying and engaging influencers and decision makers can also be instrumental in gaining consent to future communications – with appropriate electronic confirmation.
Content is Emperor
Already king in marketing terms, content will take an even more prominent role in the post GDPR world. Essential to drawing inbound traffic – the way that content is created, published and promoted will be even more vital. Creating pillar pages on a core content topic that has authority, internal and external links captured in a compliant form will help to drive the right sort of inbound traffic and re-build your prospect base.
GDPR is already having a significant impact on the way we work. Whilst disruptive, in the long term it will force us into smarter practices and more effective B2B marketing as well as protecting us as consumers.
And for now we can at least relax and enjoy our new slimline inboxes!
To learn more about best practices for inbound marketing in a post GDPR world - take a look at our B2B Inbound Marketing Checklist