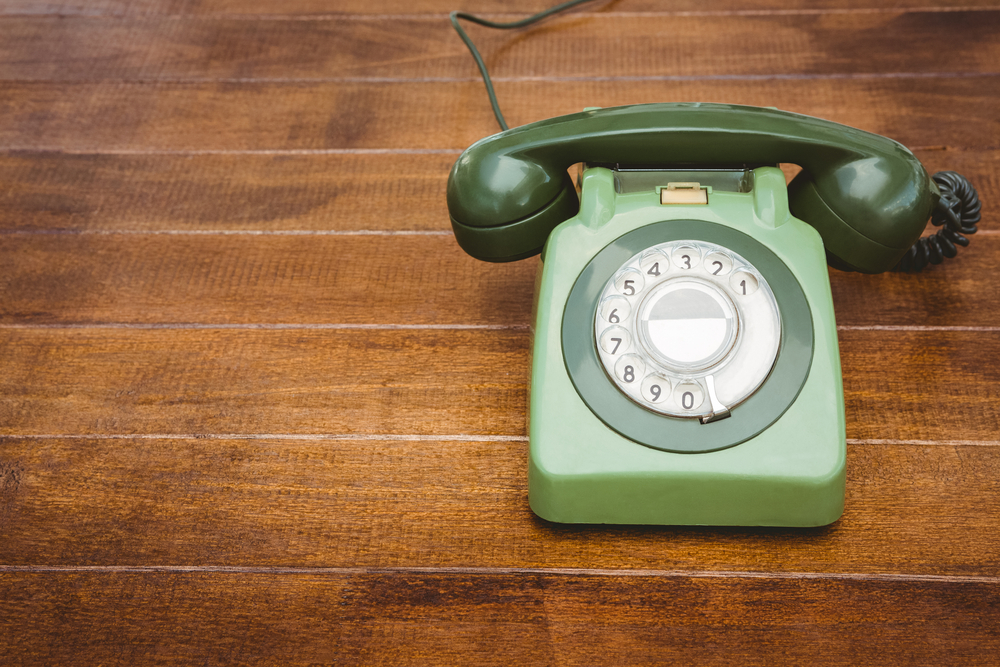 The challenge for B2B Sellers
Poor pipeline visibility is a real challenge for technology sellers.

Your prospect suddenly starts 'ghosting' you – not returning calls or emails. Or a deal that you thought was in the bag suddenly drags on and on. Somethings happening – but you don't know what.
There's a reason it keeps happening. Today's tech savvy buyers are playing their cards very close to their chests.

With a huge volume of information online, B2B buyers are inclined to do their own research. According to Forrester:
68% of B2B buyers prefer to research online on their own, up from 53% in 2015.
60% of B2B buyers prefer not to interact with a sales rep as the primary source of information.
62% of B2B buyers say they can now develop selection criteria or finalise a vendor list — based solely on digital content
All this leaves B2B sellers in the dark, making it challenging to forecast and control revenues.

But it's not easy on the flip side either.
B2B Buyers are under pressure too
Spare a thought for the IT buyers. With new disruptive technology solutions springing up and a vast array of content to consider, there's a huge volume of information to take in.

And in a world where IT projects continue to fail at an alarming rate, buyers are under pressure to make good purchase decisions.

The result? Buying groups are getting bigger - typically 6 to 10, each consuming 4 or 5 pieces of content, according to the Gartner research, with 77% of buyers agreeing that purchases have become very complex and difficult.

Traditional buyer journey models, where prospects move smoothly through the process from unaware prospect to engaged opportunity and onto happy customer have become outdated - something we wrote about back in 2016 when we first published the New B2B Buyer journey model.
What needs to change?
Understanding and enabling the new B2B buyer journey is a big challenge for both IT sales and marketing.

And sometimes it means taking a step back from what we are doing today - and asking if it's really geared to helping our customers to make good buying decisions.

Gartner has coined the term Buyer Enablement as 'The provisioning of information that supports the completion of critical activities necessary to make a purchase.' According to their research, the buyer journey is much more likely to be a series of discrete tasks that may be completed more than once, and in any order and by different individuals.

Buying tasks include:
Problem Identification
Solution Exploration
Requirements Building
Supplier Selection
Validation
Consensus Creation
What is buyer enabling content?
According to Gartner, Buyer Enablement content must perform a support function in the purchase process, supporting the buyer in one of two key ways:

Prescriptive Advice: The What
"Helps us know what to do and how to do it."

Practical Support: The How
"Helps us complete discrete, job-related activities."
What does that look like in practice?
In short, it's about prioritising substance over style. Providing truly useful and helpful tools that save time and effort. Buyer enabling content can take many different formats. Here are just a few examples that can be effective in our experience:

Checklists can be invaluable in helping buyers to structure their thinking, for example to shape and scope requirements

Assessment and benchmarking tools empower buyers, helping to evaluate themselves terms of maturity and guiding them towards relevant, helpful content and courses of action.

Calculators help to measure and apply the potential benefits of the solution to the buyer's own environment
Buyers guides help guide buyers to good decision making by ensuring all factors and options are considered in making a purchase decision.

Evaluation and on-boarding tools ensure solutions fully tested and improve the likelihood of project success

Customisable toolkits and playbooks equip internal champions with the tools they need to get buy in from team members and stakeholders
A change in mindset
Of course it's not just about content. B2B sellers need a shift in mindset, along with the right top down strategies and the sales skills and capabilities to truly support buyers.

As content marketers however, what we can do is commit to better understanding buyers needs and to producing the kind of truly enabling content that helps them to complete buying tasks, and makes their lives easier.

Only by doing that can we can build the kind of confidence and trust that leads to long term partnerships,