Content marketing strategy is changing the landscape for how we create demand in our businesses. The traditional marketing method (outbound) was about pushing information to our audiences. There was a lot of 'spray and pray' marketing too, and we hoped that people would buy from us as a result. Now, it's a different process and the buyer is firmly in control throughout.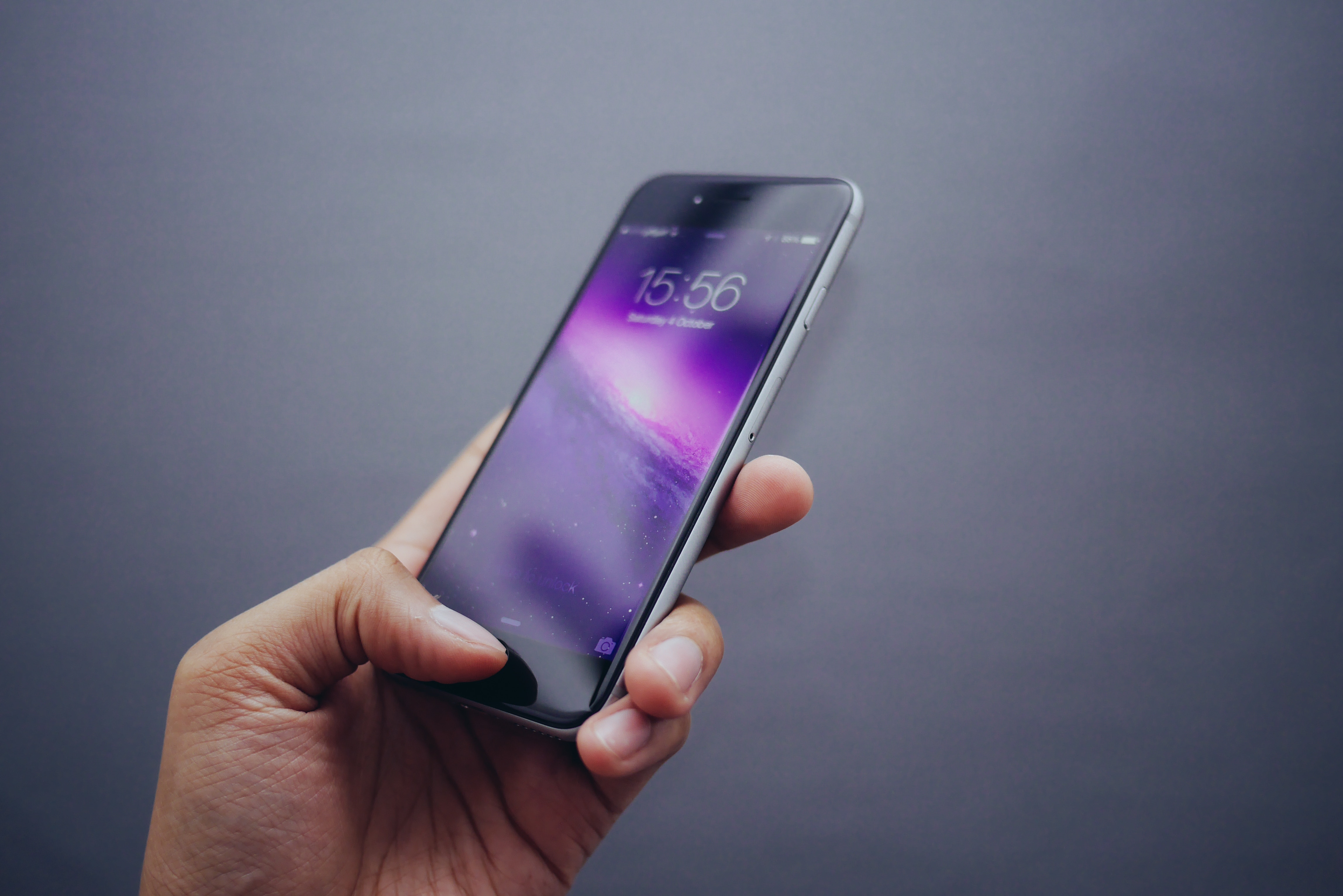 Inbound (we are told) is the way ahead! Engaging and attracting potential buyers online and drawing them in by providing high value, high quality content that's relevant to them and their business.
Sound advice and a great way to go. But, is it enough? Some B2B buyers remain resolutely anonymous and may never engage. If that's the case, and you believe that you have a strong offering to make, then there is still a case for reaching out rather than waiting for them to come to you.
in 2018, the advent of GDPR put the final nail in the coffin of the mass marketing approach - and many email lists have shrunk drastically as a result. However most businesses can't afford to stop prospecting! A discussion in the Business In Berkshire Linked In group entitled 'Do you take cold calls?' elicited some interesting views – with many contributors suggesting that cold calling still has a place in the marketing mix. However many felt that a warm introduction, through mutual contacts, or a well-researched introductory call or email could be a highly effective way of engaging new prospects.
And once you've made the initial connection – what happens next?
Even if you have a highly automated and effective lead scoring system, adding well-researched outbound prospecting to the mix can improve the results. Sometimes it's a matter of timing; a same day call or response within a 24-hour period can make all the difference. Other times, it's just about picking up the phone to make that initial contact (and not sending an email to say 'I understand you're interested in our product/service.' Don't laugh, it really does happen!)
In our experience, the optimal approach is a blend of inbound and outbound (aka the Fusion approach!) Great content should be at the core – engaging prospects online and giving the outbound programmes a true focus and value.
Blending inbound and outbound, using content at the core should make the transition from sales ready lead to opportunity easier. And that means faster time to revenue.
Want more resources on how Inbound works? Check out our B2B inbound resource hub...